On behalf of NISC's Board of Directors and employees, we invite you to take a moment to review NISC's 2019-2020 Annual Report, which showcases some of the highlights and financial achievements of our past fiscal year.
In this introduction, you will find several highlights from the past fiscal year. For a complete listing of the 2019-2020 fiscal year's achievements, please review the timeline below.
Despite the pandemic affecting NISC and our Membership in the second half of the fiscal year, we are grateful to have had another financially sound year, thanks to the dedication of our employees and the partnership of our Members. With a pause on business travel, NISC began implementing new Members virtually, refining our business practices to ensure all new Members felt comfortable and reassured of their decision to partner with us. As our Members were on the frontlines providing essential services, the employees at NISC worked incredibly hard to provide world-class support and services.
In January of 2020, Dan Wilbanks officially became NISC's President and CEO. Dan's vision for NISC was to become a more agile organization, remaining focused on Members' needs and how we can contribute to their success. In conjunction with that vision, NISC launched the Member Value Team, dedicated to uncovering how individual Members are utilizing NISC solutions and how they can gain more value from their investment.
Other key highlights included the launch of NISC's new logo and brand, reflecting an ongoing commitment to innovation and serving our Membership well into the future. We also simplified pricing for NISC solutions, taking the first step towards a more business process approach to our software platforms. NISC continues to add new functionality and features to the enterprise system and took the first Member live on User Services System in November. The demand for self-service features for end-users continues to grow, and NISC is working hard to continue meeting and exceeding that demand.
Though the year presented a host of challenges, NISC worked in tandem with its Members to continue innovating. We are excited to continue moving forward and are dedicated to proving the power and value of partnership with NISC.
 Regards,
Bob Loth and Dan Wilbanks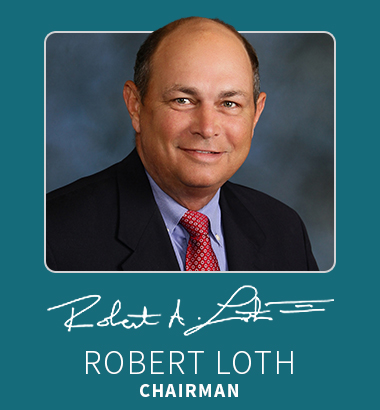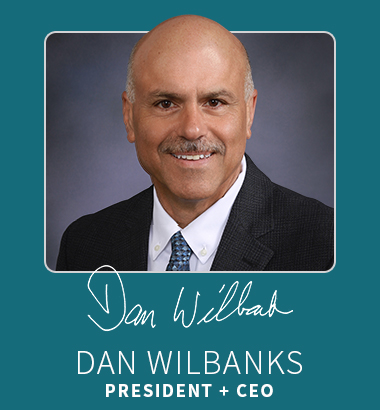 AUGUST 2019
Capturis Customer Information Conference held in Mandan, N.D.
SEPTEMBER 2019
NISC holds the 2019 Member Information Conference (MIC) in St. Louis
NISC refreshes CyberSense Educational Kit to help Members with Cybersecurity awareness
NISC Announces New Brand
OCTOBER 2019
NISC Joins Broadband Forum
NISC creates the Member Value Team
NOVEMBER 2019
Member Go Live on NISC User Services System
SmartHub WiFi Available in App Stores
American Heart Association and STL Business Journal Awards
JANUARY 2020
Dan Wilbanks Becomes NISC President and CEO
FEBRUARY 2020
NISC holds their Telecom Annual Meeting in Phoenix, Ariz. in conjunction with NTCA's RTIME
APRIL 2020
First Virtual Implementation
NISC announced workshops will be online at no charge to our Members; attendance tripled
MAY 2020
NISC Community Redesigned and Launched
JUNE 2020
NISC reaches 1 gigabit per second (Gbps) testing success with User Services System (USS) reporting
New Pricing Simplification Strategy Launched
Named "Best Places to Work in IT" by Computerworld for the 18th time
YP Award
The management of the company is responsible for the integrity of its financial statements. These statements have been prepared in conformity with generally accepted accounting principles and include the best estimates and judgments of management. The company maintains a system of internal accounting controls designed to provide reasonable assurance that assets are safeguarded against loss or unauthorized use, and that transactions are executed in accordance with management's authorization and recorded and summarized properly.
Our independent auditors have audited the company's financial statements. The audit is conducted in accordance with generally accepted auditing standards, which require a review of the internal accounting controls and tests of accounting procedures to the extent necessary for the purpose of their audit.
To ensure complete independence, the Board of Directors selects the independent auditors and is presented with the full audit report at their regular Board meeting in September of each year.